Graveyard Performance
Regular price
$1,625.94
Sale price
$1,399.00
Unit price
per
Sale
Sold out
This is an all inclusive build package for your Mazdaspeed short block! Whether you're wanting to stay in the stock power range, or go to 550 WHP this package is perfect for you. It is cost efficient and includes what is needed to get your block back on the road!
Our Manley package includes:
Platinum Series 2618 Manley Pistons 
Manley High Performance Connecting Rods

King Tri Metal or Clevite Bi Metal Main Bearings 
King Racing Tri Metal Rod Bearings or Clevite Rod Bearings 
ARP Main Studs or OEM Main Bolts (Capable of 800+)
Bearings will come standard size unless specified to one of our sales staff. 

DUE TO NATIONWIDE BACKORDERS FROM MANUFACTURERS, WE WILL SEND PARTS OUT AS THEY BECOME AVAILABLE. SOME PARTS IN KIT MAY BE SUBSTITUTED FOR A EQUAL QUALITY PART AVAILABLE.


The person that is purchasing this product makes the following representations and acknowledges and agrees to the following terms and conditions:
This off-road race only product ("this Product") is designed and intended for use in organized, amateur and professional racing events, but is limited to closed-course racing and open-course racing that is formally sanctioned by a recognized racing organization involving the motor vehicle in which it is installed (the "Vehicle"). It is not for use on public highways or roads nor is it for recreational off-road use other than solely for competition purposes. The person or entity buying this Product and/or using this Product (the "User") agrees to use the Vehicle solely for competition uses as described herein, and the User acknowledges that the purchase, installation and use of this Product all comply with federal, state and local laws, rules, regulations and ordinances by the User.
The User accepting this disclaimer acknowledges and hereby indemnifies and saves harmless Late Model Restoration, its officers, employees, agents, distributors and dealers for any damages, penalties, fines, expenses or other costs which may arise from the use of this Product and without limiting the generality of the foregoing specifically acknowledges the following:
Use of this Product for purposes other than solely for competition is a violation of federal law and may violate applicable state or local environmental, motor vehicle and other laws. The User warrants that this Product shall only be used in sanctioned closed-circuit events.
That use of this Product may violate warranties from the manufacturer of the Vehicle or from others.
That use of this Product may make the Vehicle unfit or unsafe for the purposes intended or for any purpose and cause personal injury, property damage or death.
That the installation of this Product, improper installation of this Product, use of this Product with other components or failure to use this Product in conjunction with other components, could result in or cause personal injury, property damage or death.
THIS PRODUCT IS FOR COMPETITION USE ONLY. ALL OTHER USES ARE CONTRARY TO FEDERAL LAW. IF YOU INTEND THIS PRODUCT FOR HIGHWAY OR NON-COMPETITION OFF-ROAD PURPOSES DO NOT PURCHASE OR INSTALL THIS PRODUCT.
Share
View full details
Time efficient and quality parts. 10/10 recommend
All parts came exactly as explained and in perfect condition. Definitely buying from graveyard again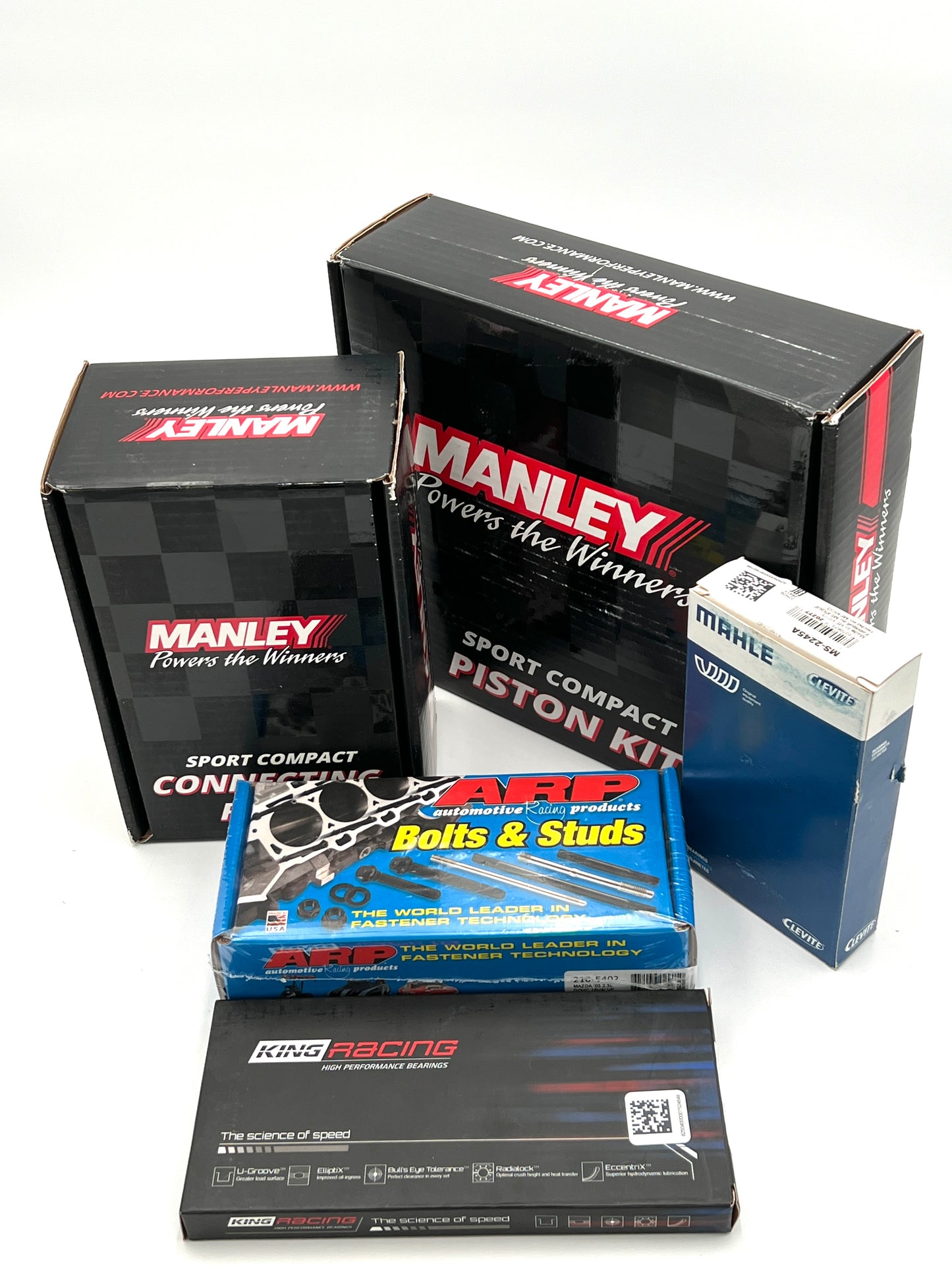 Time efficient and quality parts. 10/10 recommend
All parts came exactly as explained and in perfect condition. Definitely buying from graveyard again